The unique characteristics of perforated metals
Locker Group has over 60 years experience in the business of manufacturing perforated metal. We produce a huge range of perforated profiles, and each has its own unique, distinctive character. But what are the characteristics that make each product unique? It's not just a shape, it's a personality, so without further adieu, here is what each profile has to say for itself.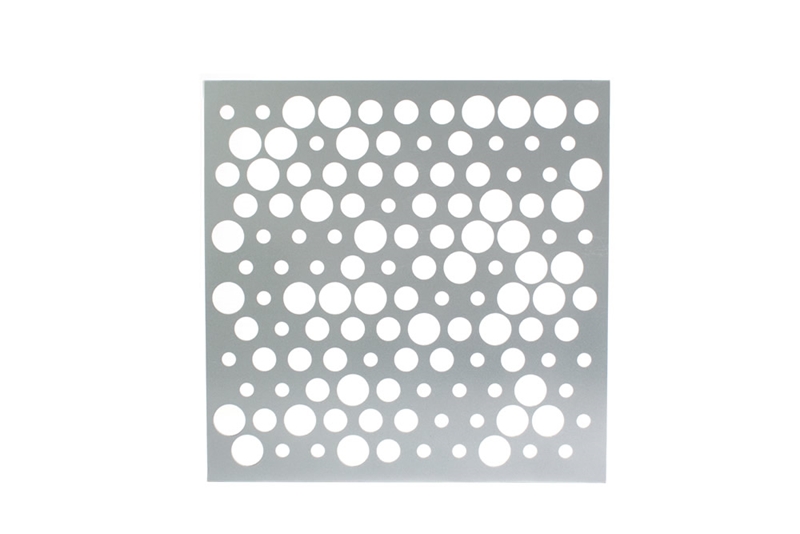 Champagne
Champagne is literally the life of the party, but not in an obnoxious way. Interesting, witty, and not afraid to be a little bit silly, Champagne is naturally charismatic and turns heads without even trying. It's said that Champagne once performed karaoke for 36 straight hours and only stopped because there were no songs left. Champagne might not be for everyone, but no one can deny its magnitude.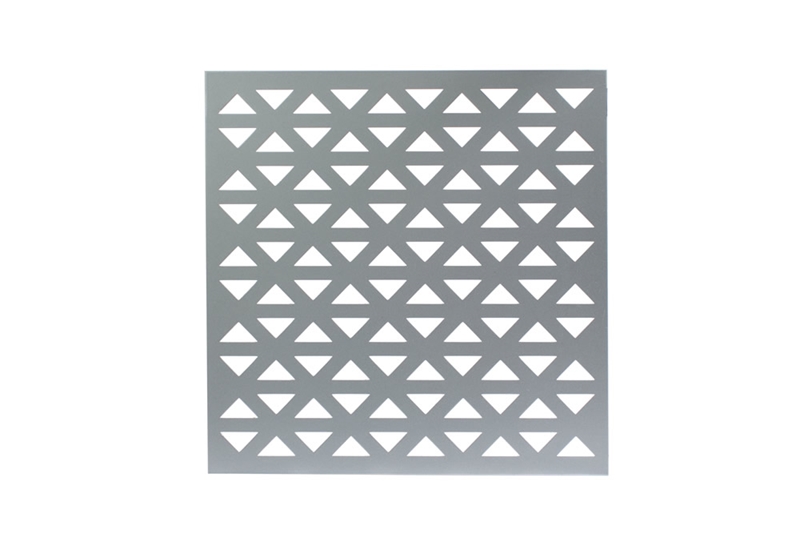 Aztec
While Aztec has its fair share of academic credibility, it certainly doesn't think it's better than you. Well-read, well-traveled, and concerned for the wellbeing of all living things, the uninitiated may refer to Aztec as a "hippy" though in truth it's a hard-working profile that is proactive about bringing about positive change in the world. Fun fact: Aztec is fluent in three languages and continues to appear as a guest lecturer at Universities around the world.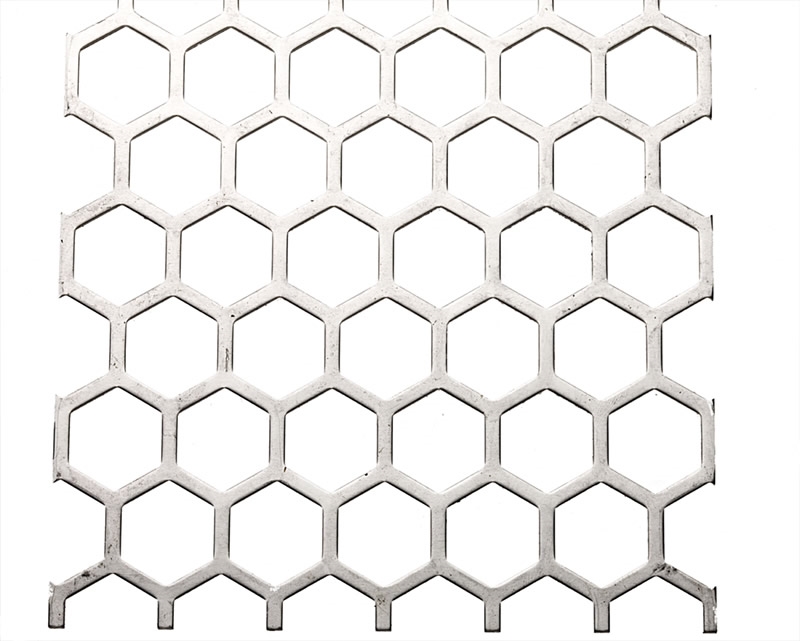 Sheer 2800
Sheer 2800 (or Hexagon to its friends) is smart and creative, like a scientist with a flair for experimentation. Obsessed with the complex geometric relationships of living cells*, Hexagon is a leader in its field and tends to garner respect from all corners. Though it seems fairly simple at first, Hexagon is more impressive every time you look at it and even its detractors will admit there is something intrinsically fascinating about this profile.
*We're not sure what this means either, you'll have to pick up Hexagon's latest book.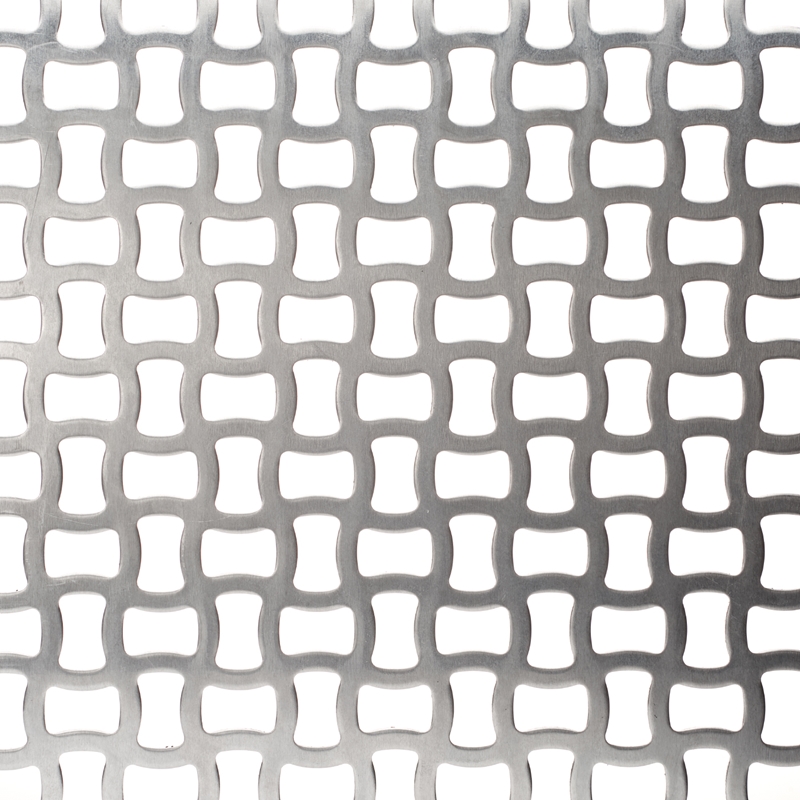 Ribbon
Ribbon is often the shyest of the profiles, but when it comes out of its shell you'd be surprised by how kooky and fun this profile can be. Ribbon tends to view the world through the eyes of a child, and when you interact with it, this tendency sometimes rubs off – leaving you to enjoy a wondrous world of colour and shape. Ribbon enjoys play-doh, fire-engines, and spaghetti.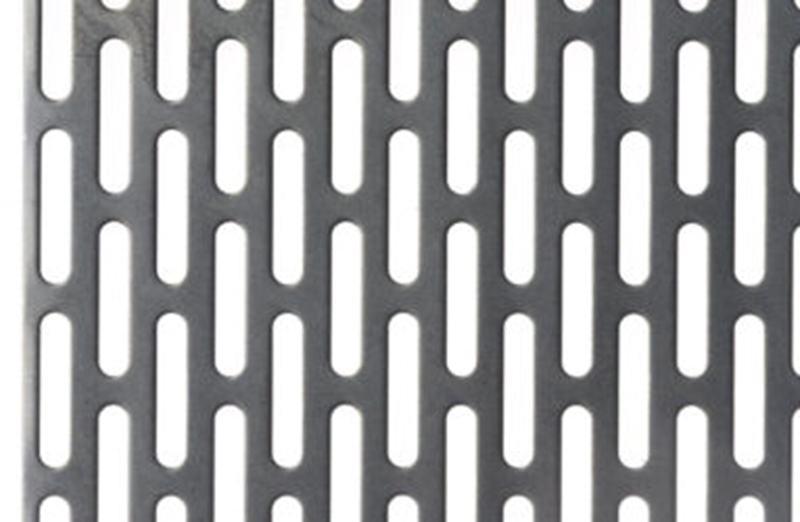 Niche 250
Not a lot is known about the profile that is Niche. Some say it was created in a small town on the SA/NSW border in the late 1970s, others say that Niche has simply always been. Niche is a night-dweller with a serious composure, often preferring its own company to that of others. Highly motivated and darkly attractive, rumours persist that Niche is either a sith lord or a vampire. Attempts to confirm either rumour have been met only with maniacal laughter.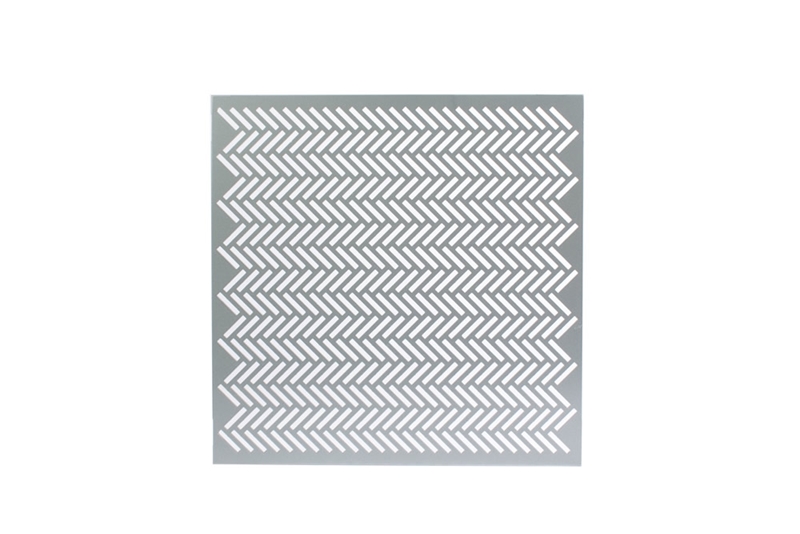 Herringbone 19
Remember the good old days? Herringbone certainly does. By no means a simple profile, Herringbone has a certain depth and elegance all its own. It would be wrong to call Herringbone a relic, since this is a modern profile in a changing world. Quietly wise, Herringbone has seen it all but won't stop smiling – it knows that best of times is still to come. Herringbone was a confidante of Ernest Hemingway and supposedly taught Stephen Fry everything that he knows.
So, which one of these profiles resonates best with you? Contact Locker Group today for more information.