'Safety starts with you' – NSW's workplace safety challenge
One of the factors that binds all industries in Australia together is workplace safety. It doesn't matter if your business operates in the mining sector or the structural engineering industry, it's vital for businesses to protect their most important assets – employees.
'Safety starts with you'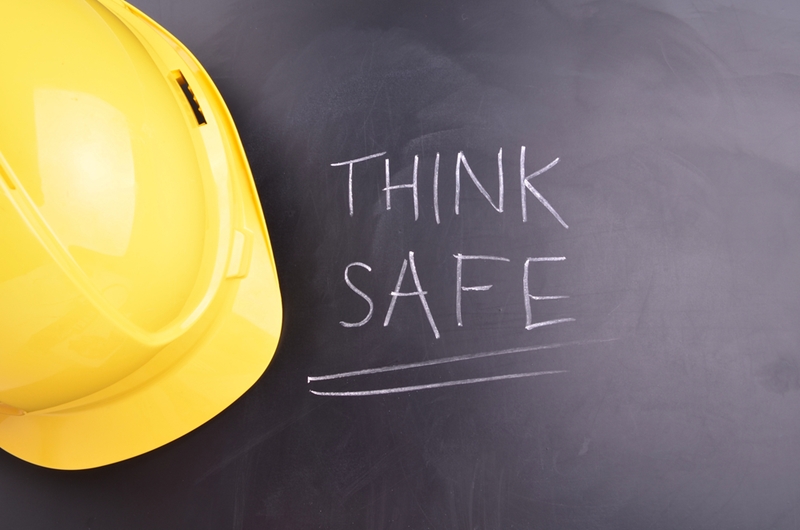 With this in mind, NSW has launched 'Safety starts with you', a campaign that aims to make the state the safest across the nation.
Executive Director of SafeWork NSW Peter Dunphy explained that there has been a 39 per cent drop in serious injuries and illnesses since 2005, but improvements can still be made.
"The current figures are still unacceptably high. Anyone with a job in this state has the right to a safe and healthy workplace, and whether you are an employer or a worker, and regardless of your industry, occupation or background, workplace safety is everyone's responsibility," he said.
Although this campaign is focused on NSW, lowering the number of workplace fatalities and injuries is a priority across all states and territories. This is especially true given April 28 marks World Day for Safety and Health at Work, and Workers' Memorial Day.
"The current figures are still unacceptably high."
So, if your business wants to improve safety outcomes on site, what are the various ways this can be achieved? Here's three examples from the Locker Group range.
1) Gridwalk
Steps and trips are among the most common injuries, so it makes sense to address what your employees are walking on. Gridwalk is expanded metal flooring that can be used in both quarry and mining applications. Its benefits include a reliable underfoot grip and robust strength – perfect for areas with high foot traffic.
Gridwalk can also be customised to fit your workplace, attached with removable clips or welded to the structure itself.
2) Handrails
If the handrails on your premises are starting to look a little tired, it might be time to learn more about our options. Ideal for both commercial and industrial applications, our handrails can be used in car parks, stairways and even fire escapes.
Our handrails are strong, cost-effective and easy to install – everything you need when it comes to workplace safety.
3) Safe-T-Perf
With its anti-slip properties and tough design, Safe-T-Perf is a good option in industrial environments. The 360 degree skid resistant surface is easy to install and offers fantastic load bearing characteristics in more heavy-duty applications.
If you would like to learn more about the different ways you can improve the safety of your workplace, feel free to get in touch with the team at Locker Group today – we look forward to hearing from you.