Is Australia seeing a manufacturing resurgence?
There's a lot of contention as to the current state of manufacturing in Australia. Economists, industry professionals and commentators can't seem to agree on whether manufacturing in Australia is dead in the dirt or that the industry can adapt and overcome the issues that face it.
While we certainly don't claim to have all the answers, we believe it's possible the manufacturing industry can be rebuilt through the same Australian ingenuity that's seen us overcome adversity numerous times before, and this article will explain why.
Australian manufacturing in the past
Before looking towards the possible futures for manufacturing in Australia, it's key to understand the reasons behind the sector's slowdown. The primary catalyst for the doomsayers was that Australia's automotive manufacturing sector began to draw operations to a close in 2014. Steadily increasing energy costs and the Aussie dollar growing in value have added additional factors of complexity to an already precarious situation.
For some context, the 1960s were the boom years for manufacturing in Australia. During that decade the manufacturing sector peaked at 25 per cent of our gross domestic product. In recent years that figure has dipped to 5.9 per cent (to March 2016, from IBISWorld).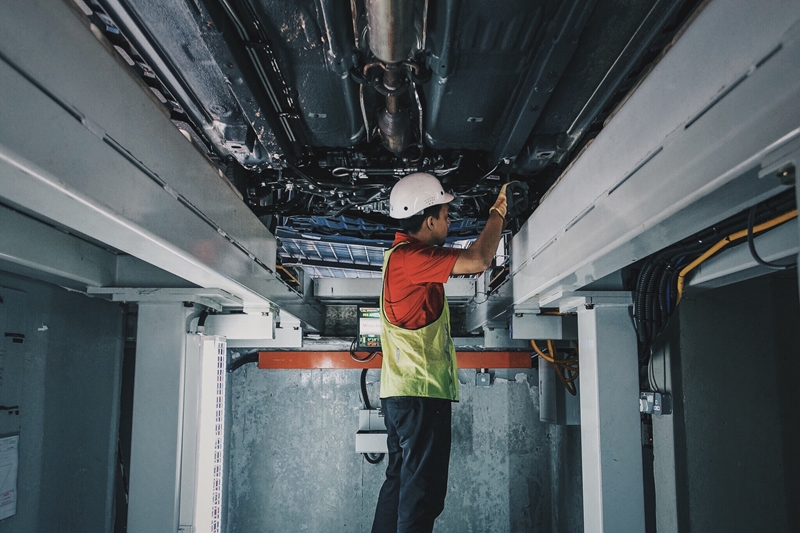 Australian manufacturing today
While the above statistic may seem fairly negative, it's important to note that slowed growth isn't the same as decline. Furthermore, Australia's GDP is over 3,000 per cent greater than it was in 1969 (though inflation has not been factored in here). The truth of the matter is that the latter half of 2017 saw a lot of fluctuation. With a PMI rating of 51.1 as of November 2017, there is still active growth in the sector even though this growth is small.
The automotive industry may have hit the brakes, turned off the ignition and let the car roll into the Pacific, but there is still enough demand in other industries to keep us moving forward. Materials for apartment and public infrastructure construction are going strong; defence, mining and agricultural equipment continue at pace; renewables and utilities are also still in demand. When framed in this manner, there is no reason to predict The End.
Future
So what does the future hold for Australian manufacturing?
One thing we do know is that there is a shift coming. Small to medium enterprises make up 97 per cent of Australian businesses, and research from CSIRO suggests a growing demand for more expensive bespoke products over cheaper, mass produced goods. If the majority of Aussie businesses are addressing increasingly niche markets, the concept of producing a lower volume of customised solutions becomes a more sustainable business plan. Added to the fact that Australia is a hotbed for creative tech startups, the possibilities for manufacturing growth in the coming years are numerous and exciting.
Is Australia seeing a manufacturing resurgence? Maybe not today, but ask us again tomorrow.
Locker Group is your go-to for metal industrial supplies, from flooring to railing to access materials, we have you safely covered. For more info, contact us today.