How can you make smart architectural choices when adding windows to a house?
One of the most critical choices you make when planning the architecture of a new house is how to configure windows. This decision will have a great deal of influence over many aspects of the home – how difficult (and expensive) it is to build, how elegant it will look when completed and to what degree it will let in heat and light. There's a lot to consider.
Think about how architectural products will have an impact on the windows of your house.
It's also important to think about how the architectural products you choose will have an impact on the windows of the house you're building. For example, if you use stainless steel rather than aluminum to build the windows' framework, what effect will that have? These small design choices can make a bigger difference than you think.
Reconsidering your windows' architecture
Windows can have a surprising amount of impact on how livable a home or office building becomes, especially when you consider the sort of architectural products you use to build them. For instance, according to Architecture AU, there's been a recent trend of builders using more stainless steel for finishing windows.
This has had a noticeable effect. The steel has given the windows a strong, bold profile that makes them appear more sleek and seamless. The effect isn't just aesthetic, either – windows adorned with sturdy material like steel make it easier for the building to be resistant to the elements and block out high-speed winds.
Optimising for heat and air flow
How much hot and cold air flows into a building is always important. This is a major factor determining the indoor temperature and air quality in the building, which in turn will dictate how much heating and/or air conditioning is needed. In effect, airflow is a major cost centre.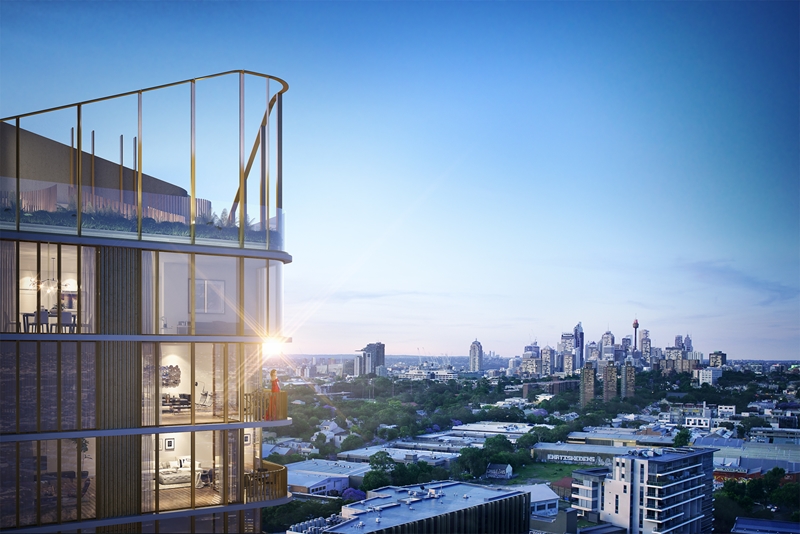 Rappler noted that the structure of your windows will largely dictate airflow. If you have the right screening media to keep heat and wind under control, it will be easier to keep your costs to a minimum. There's a cost-benefit analysis to be performed during the building process. How much should you spend on superior building materials?
Considering Locker Group's line of products
If you decide to go all out and build good, sturdy windows that will keep your building fully protected, we have the right building materials at Locker Group to help make that happen. For example, our line of expanded metal products is great for protecting buildings from the harsh glare of the sun.
Whatever specific architectural challenges you're facing, we are confident that we have the right materials – as well as the expertise – to handle them. Contact us today, and we can discuss all your building needs.