Good, solid flooring is at the foundation of any safe work facility
Every business owner wants the same thing from their company's facilities – a good, safe place where their employees can work productively and not have to worry about anything going wrong. If there are any defects in your company's work site, it can be a major source of stress and anxiety. No one wants to worry about their people being unsafe.
Every business owner wants the same thing from their facilities – a safe place where their employees can work productively.
Any safety effort should begin with having sturdy flooring for employees to walk on. Your floors are at the foundation of your work site, and you want workers to be able to walk from place to place, throughout your facility, with confidence.
What goes into creating good flooring?
Creating strong industrial flooring requires careful collaboration between a facility's architects and the builders carrying out the construction project. According to the Engineered Wood Products Association of Australasia, the flooring process should begin with an architect choosing the appropriate load and deflection criteria for the facility in question. How much weight and stress will the facility's floors need to support?
The best flooring plans are flexible, meaning it's easy to modify the design of a facility later on, should the business' needs change and additional capacity be required.
Overcoming key challenges in architecture
What does it take to overcome challenges in designing industrial flooring? What happens if a building is a particularly tricky size or shape to floor optimally, or if it's difficult for business owners to agree to terms with architects and builders on a strategy?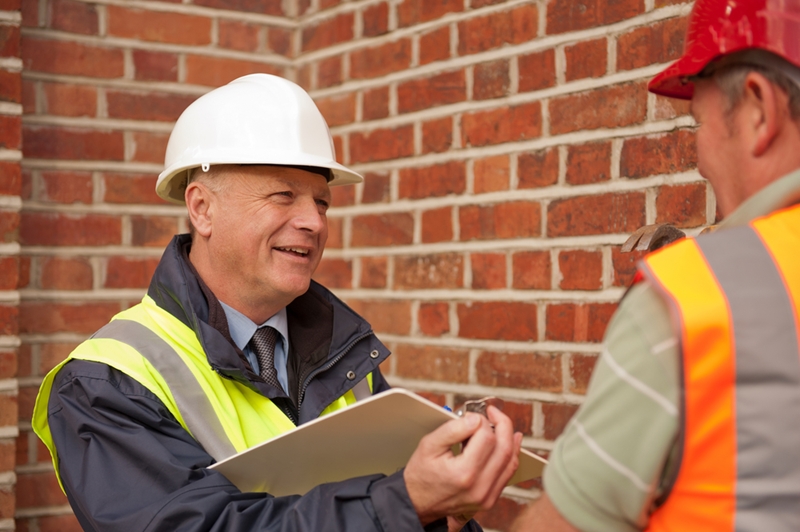 The Industry Skills Council emphasises that good teamwork is essential for tackling difficult flooring projects. If architects and builders are able to share information well and collaborate on making key decisions about the process, everyone's job will be easier – even difficult problem-solving exercises can be simplified dramatically.
Of course, it also helps if you begin by using the best possible architectural products.
We can lend a hand at Locker Group
You want your business to have nothing less than the best when it comes to flooring that prioritises safety and resiliency. Whether you're working on a rural flooring project or building a massive facility for a large co rporation, you want a structure with integrity.
At Locker Group, we can help make that happen. We offer flooring solutions that are highly reliable, yet affordable and low-maintenance. Contact us to learn more about how we can enhance your company's facilities.