How Locker Group's range is kind to new mining workers
As activity and commodity prices continue to surge across the mining industry, so too has the availability in employment. The number of vacancies listed on job site Seek rose by 70 per cent in the three months from February 2017, according to a press release from the company, suggesting the approaching expansion of new mining operations across the country and the rapid induction of novice workers into the industry.
While these newer workers are learning the ropes, mining operations will struggle to maintain optimal productivity without compromising worker safety due to inexperience. Luckily, Locker Group's range of mining products are custom designed to meet industry standards, making your operations safer and more efficient.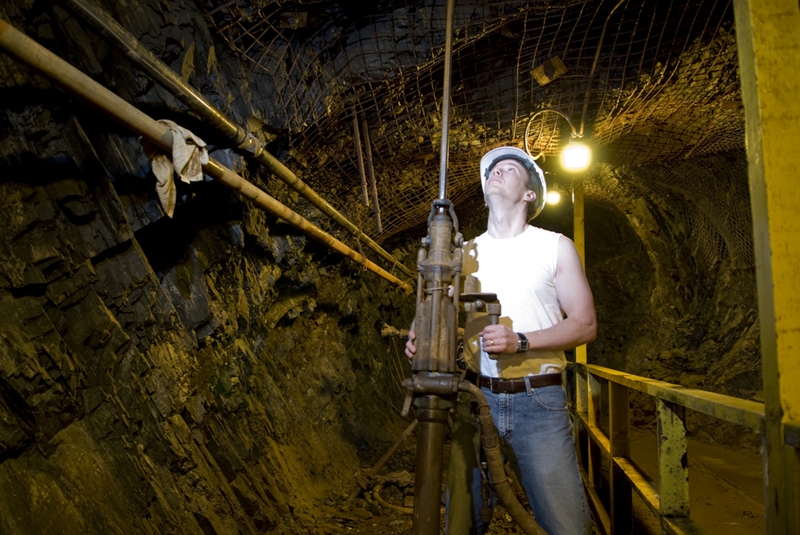 Poly
Polyurethane screening comes in modular tiles for open cast or cross tensioned mats, as well as for fixing systems and trommel screen panels. Our poly products are precisely tailored to your specifications, with technicians analysing your screening process to assess the required aperture dimensions and the polyurethane mixture that will work to maximum efficiency and durability. Injection moulds are then used to ensure the consistent construction of each item.
This technology means that surface features can be incorporated into the tiles' design rather than attached later, giving a stronger product. These individual parts can be removed with ease, with like-for-like replacements manufactured to order.
Tufflex
Tufflex poly-coated screens are our latest innovation in screening. Made from incredibly durable polyurethane coated wire and synthetic rope, they are welded at every fifth crosspoint to provide industry-leading flexibility. The strands are also maneuverable during screening, to ensure consistent flow and to avoid pegging issues. Light and easy to remove, the screens aid in improving workplace health and safety compliance, and have formidable wear life if used correctly.
They are ideal in maintaining productivity, with their flexibility and abrasion-resistance essential in minimising equipment down time and maintenance. Now widely used in our poly screening range, Tufflex can be customisable to a variety of dimensions and aperture sizes to suit customer specifications.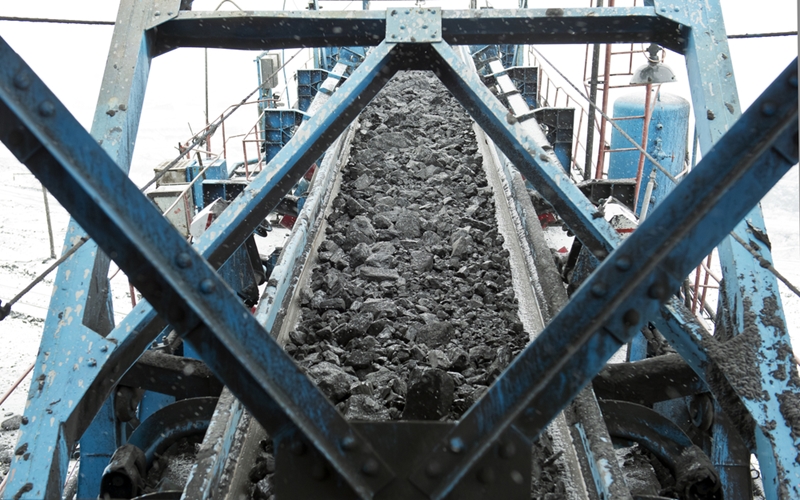 Industry Accessories
Mining operations require hundreds of pieces of equipment, all with unique and important functions. From the largest piece of machinery to the smallest rubber capping, each item is needed for success. Locker Group manufacture a range of Extractive screening accessories to cover an operator's smallest problems, so that managers and workers can focus on the big things.
From capping rubber to poly spray nozzles, our range of durable and abrasion-resistant products will ensure your screening operations can work to full capacity without the need for constant replacement and renewal. These accessories are designed to specification, and can be made from a choice of materials to best suit the operation.
Mining operations will struggle to maintain productivity without compromising health and safety due to worker inexperience.
Going forward
More immediate employment opportunities in mining means an expansion in operations to match ambitious federal and state support. Over $75 billion was invested in mining in 2015-2016 according to the Department of Industry, Innovation and Science, showing a real desire to encourage new workers to continue to join. An expansion means new industry products are needed that are safe, functional and easy to operate, especially as they come into the hands of novice workers.
Locker Group has a storied reputation for bringing the best to the industry since 1956, and are still proud to work with operators and managers in delivering simple solutions to improve enterprise. Contact our team today for more information on our mining and quarrying products.