Gold mining industry still growing with new funding for Penny's Find
Empire Resources' Penny's Find gold mine (WA) can now go into full production, thanks to the $7.5 million funding it recently secured in March.
The new binding Term Sheet agreement states that Blue Capital Services will fund operations until the mine's cash flow is positive. The agreement only covers open pit mining, but ensures that it has enough capital to begin the site's initial open pit operations.
A quick turnover
David Sargeant, managing director of Empire, who has a 60 per cent in the site, said he was happy that operations can now begin.
"All agreements for mining, haulage and treatment of Penny's Find gold ore are now satisfactorily in place, allowing the project to make the immediate transition to mining," he said.
"A recently re-designed pit and new mining schedule will also allow Empire to mine at a faster rate than previously anticipated, with considerable cost savings."
The Penny's Find is expected to generate a $7.6 million free cash flow over the open pit mine life of 11 months.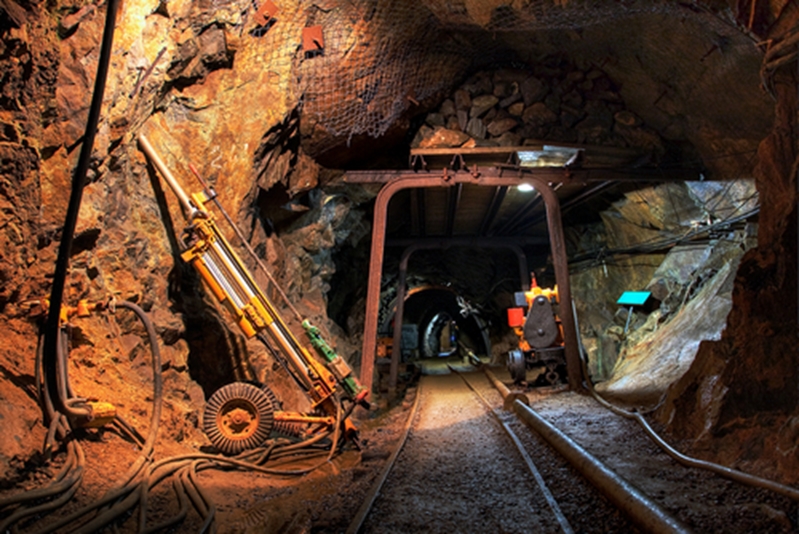 Another Eastern Goldfields jackpot
Just the open pit of Penny's Find has gold resources of approximately 146,000 tonnes grading 4.62 grams per tonne gold for 21,700 contained ounces. This is located within the first 80 metres from the surface.
However, Empire does eventually plan to take the mine underground – gold mineralisation extends to at least 250 metres below the earth's surface and potentially goes deeper.
Gold mining looking like a good investment
Located 50,000 km northeast of Kalgoorlie, this is one of many mines in Western Australia's prolific eastern goldfields area.
We design our mining products with reliability and safety at the forefront of our minds.
This is looking like an excellent time for the gold mining industry – Empire Resources' shares are trading up 45 per cent over the past 12 months. The wider view for gold mining is also looking positive, with AUD gold trading at $1,595 per ounce.
Make your mine better with Locker Group
With the Penny's Find site indicating that the mining industry's growth won't be slowing any time soon, it's important that directors maintain mining safety and quality standards. This is something that Locker Group can help you with. We design our mining products with reliability and safety at the forefront of our minds. We can provide you with screening products made of rubber and polyurethane, as well as several grating and walkway options, meaning you can choose which is best for you.
At Locker Group, customisation is at the heart of what we do. We know no two mines are the same, so we'll make sure the products we deliver fit the individual specifications and needs of each site.
For more information, please contact us.