Companies striving to stay competitive in Australia's mining industry
The work of the mining industry is crucial to the success of Australia's economy as a whole. Miners work hard to uncover valuable natural resources, which in turn are used to complete a variety of residential and industrial building projects. Without mining, we would be without many of the structures that enable us to live our daily lives.
As prices for certain commodities are falling, mining companies have begun looking for ways to stay competitive.
At the moment, though, the industry has major concerns to deal with. As prices for certain commodities are falling, mining companies have begun looking for ways to stay competitive in the industry, still paying their employees' wages and other expenses without overstepping their limited budgets.
There are certain places where they can't cut corners, though. For example, when it comes to keeping employees safe and productive, there are costs involved that are non-negotiable. This only adds to the challenge of running a successful mining business in 2017.
The key economic role of mining in Australia
It's not hard to see that mining products play a key role in driving economic value in Australia. According to the Department of Industry, Innovation and Science, the country is fortunate to have an abundance of natural resources to be mined – these include diamonds, gold, iron ore, lead, nickel, uranium and zinc. Australia ranks in the top five exporters worldwide of all of the above. All told, these valuable products make up a sizable amount of the country's gross domestic product and export earnings.
With all the products extracted from Australian mines, there should in theory be enough to support both domestic building projects and foreign investment in construction. The markets both here and abroad, however, are subject to fluctuation, which means mining companies must be prepared to adjust to changing forces around them and change their strategies.
Falling commodity prices create revenue pressures
The hope is that the nation's miners continue to supply builders everywhere with the architectural products they need, and make a pretty penny as a result. Unfortunately though, this can only happen if buyers remain willing to pay premium prices for their natural resources. When demand drops off, the industry can fall on hard times.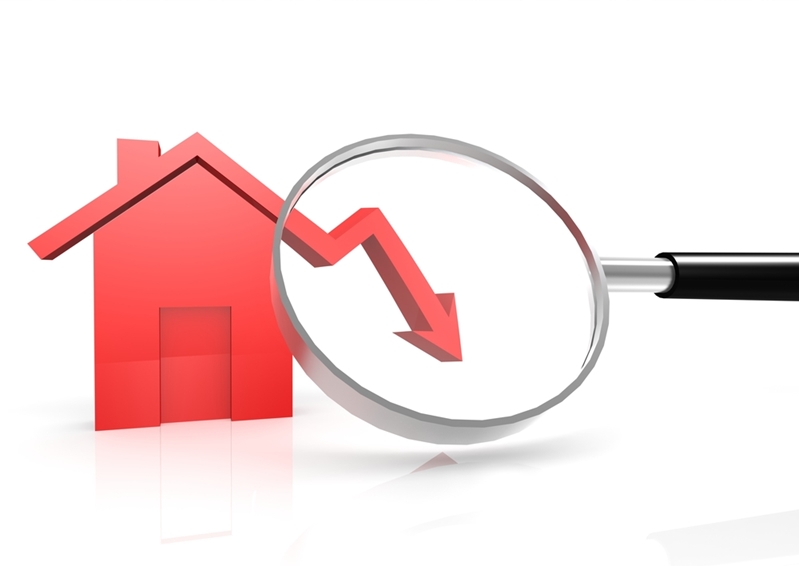 The Australian Bureau of Statistics reported that in 2015, revenues in the mining industry began to slip. Industry value added decreased by $9.4 billion to a total of $118.3 billion, a 7.4 per cent drop. Metal ore mining saw the most significant fall, 12.9 per cent. Falling prices for metallurgical coal, thermal coal and iron ore also had an adverse effect.
These market changes may only be temporary, but if they're not, it will be important in the near future for mining companies to make key changes. It will be harder for them to stay financially viable without losing their competitive edge, which means little changes at the margins – such as using better and more affordable measures to build safe mining facilities – could make all the difference.
Using the right products to foster business success
No matter how the economic climate around your business might look, it's clear that mining safety remains a top priority. If you want your operation to be viable, it's non-negotiable that you need your employees to be safe and productive. At Locker Group, we can help with this. We provide Australian mining businesses with dependable tools and solid structures they can use to ensure safe, secure profitable work each day.
We carry everything from screening media to walkway gratings and handrails – all products that serve to strengthen Australia's mines and make them better places to work. Speak with our experts soon and learn more about how our products can add value to any mining project.