Australia's proud mining history – how far have we come?
Right from Australia's early days, way back when it was first populated around 60,000 years ago, mining and minerals were integral to the continent's culture. At Locker Group, we're committed to providing Australian mines with the right tools and structures to enable them to carry on this amazing tradition. Here's a look back at how far mining has come since it first started all that time ago.
Aboriginal art
Between 40,000 – 60,000 years ago, when the Aboriginal people came to Australia, they began the country's very first mining phase. They dug for ochre, which they used to make pigments for paint. This gave rise to the traditional browny-red colour that's often seen in Aboriginal cave paintings and rock art. The Aboriginal people also dug for suitable stones for weapons and tools.
The early colonial period 
It was the early days of European settlement that first saw minerals being produced on a large scale in Australia. Coal was discovered near Newcastle (NSW) in 1791, just three years after the First Fleet arrived. The coal was essential for heating, cooking and later steam power. This was the beginning of the coal industry, and the first export occurred in 1799, when a shipment of coal set out for India.
In Glen Osmond on the outskirts of Adelaide, lead became the first metal to be mined in Australia in 1841. Copper mining then began at Burra and Kapunda (both also in South Australia) not long afterwards.
Gold rush
In the 1850s a gold rush began that was to put Australia's mining industry on the map. First found in NSW in 1823, there were sporadic discoveries of gold traces for a number of years before gold mining really took off. It was the finding of payable alluvial gold in 1851 near Bathurst in NSW as well as the rich reserves of it in Victoria that really saw gold mining begin properly. As word got out that Australia might be the next big gold rush centre, people began to emigrate there. This growing population enabled increased industrial development and more money to be invested into gold mining.
This all meant that, by the 1850s, Australia was producing almost 40 per cent of the world's gold, according to the Australian Mining Association. Victoria in particular was to become a centre for gold mining for many years afterwards.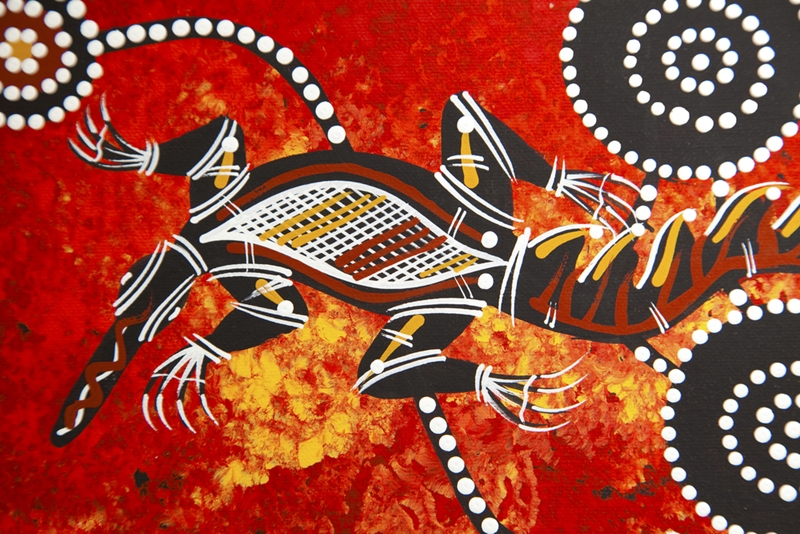 The late 19th-century
Tin was discovered in 1871 at Mt. Bischoff in Tasmania, and then Inverell in NSW. Soon, Australia's great mines were established – silver, lead and zinc were mined at Broken Hill in NSW, while gold was a major export from Coolgardie and Kalgoordie in WA. Iron ore was produced in South Australia and copper and gold at Mt. Morgan near Rockhampton, Queensland.
The 20th-century
There were few new mineral finds during the first half of the 20th century, and mining in Australia experienced something of a decline. However the Pilbara iron ore region was developed in WA, and new metals were discovered in the second part of the 20th century. These included bauxite (the source of aluminium), nickel, tungsten, rutile (the source of titanium), uranium, oil and natural gas.
Mining in the 21st-century
Australia is now one of the world's major exporters of minerals. For example, Australia is the world's largest coal exporter, worth $34 billion in export value in 2015, as reported by the Department for Industry, Innovation and Science. The same source tells us that Australia is also the world's largest exporter of alumina and iron ore, as well as the second largest exporter of gold and the fourth biggest exporter of nickel.
At Locker Group, we want Australia to continue this impressive tradition and remain one of the world's top producers of minerals. This is why we're committed to providing your mine with the walkways, screening equipment and other tools to help you stay competitive and safe. Our mining product developers are industry experts, and here to help at every step of the way.
For more information, please contact us.