3 applications of wire mesh in risk management
Wire mesh serves many functions across different industries, thanks to its versatility and ability to custom fit any application.
Depending on the type of material used, the size of aperture or the use of woven or welded wire mesh, this product has an exhaustive range of uses, including risk management.
Below are three applications where Locker Group's wire mesh helps reduce the risk to both businesses and employees.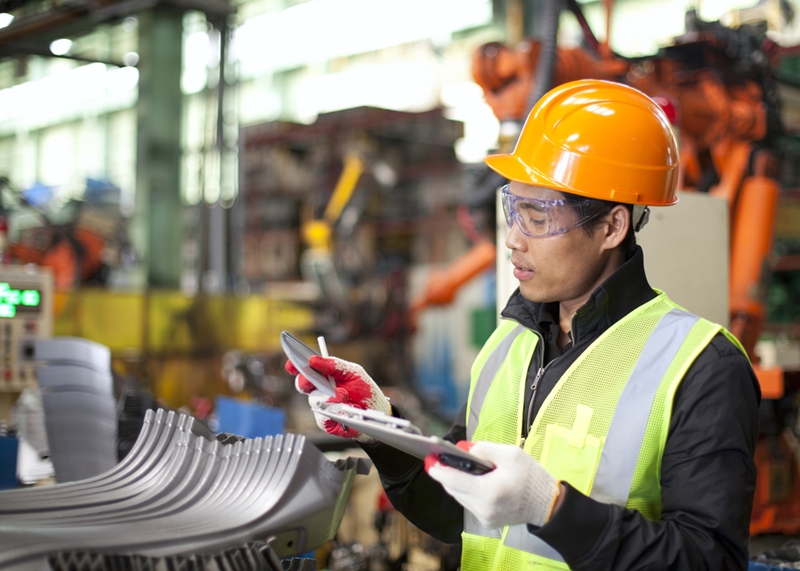 1. Bushfire mesh
Preventing embers from gaining access to the interior of a building is an essential fire-prevention tactic. Installing a bushfire mesh over windows, air vents or other openings can help guard a building against errant embers and radiant heat.
Regulation bushfire mesh must have a maximum aperture of 2 mm and be made from corrosion-resistant steel, according to Standards Australia. Locker Group's stainless steel mesh can be tailored to your building's specifications and at-risk areas.
2. Rodent mesh
In grain-growing regions of Australia, the prevention of rodents from accessing food is an ongoing battle with serious consequences. In 1993/94, a mouse plague caused a loss of $100 million in the agricultural industry through the consumption, contamination of foods and other downstream effects, according to Dr Peter Brown of Commonwealth Science and Industrial Research Organisation (CSIRO) Ecosystem Sciences.
Locker Group's custom fit wire mesh is well suited to preventing rodents and other pest species from infiltrating valuable food reserves.
3. Guard mesh
Preventing accidents in the workplace comes down to identifying risks and ongoing upkeep in order to minimise them.
Preventing accidents in the workplace comes down to identifying risks and ongoing upkeep in order to minimise them. In 2015, there were over 500,000 workplace injury or disease reports according to Safe Work Australia, with over 100,000 serious claims. Among the most common workplace injuries were falls and getting trapped between stationary and moving objects.
For preventing workers falling through holes or openings, Safe Work Australia's code of practise recommends using a strong material, such as wire mesh, to prevent people or objects from falling through. Locker Group's wire mesh range can go a long way to preventing such injuries from occurring.
Safe Work Australia also advises that manufacturers should consider the working environment and implement guards to impose a physical barrier between moving parts and human contact. It also recommends that these barriers be securely fixed but also easy to remove if necessary, something that is achievable using Locker Group's guard mesh.
To find out more about other applications of Locker Group's wire mesh products in industry, get in touch with the team today.