Woven vs. welded wire mesh: Which would Spiderman prefer?
It's been a rough month for Spiderman.
His unceremonious expulsion from the Marvel Comic Universe has meant that the web-throwing wonder finds himself out of a job, and seemingly with no one left to care about him.
However, at Locker we have a long history of celebrating success, and refuse to forget the countless occasions on which Spidey saved the day when all looked lost. Therefore, we're reaching out to you, Spiderman. Get back on the horse, rediscover your mojo, and remember what it was that carried you to those dizzying heights – your love of climbing.
In this article, we'll be looking at woven and welded wire mesh to determine which provides the better option as a training ground for Spiderman to dust of the cobwebs (get it?) and regain his form.
Cue theme music.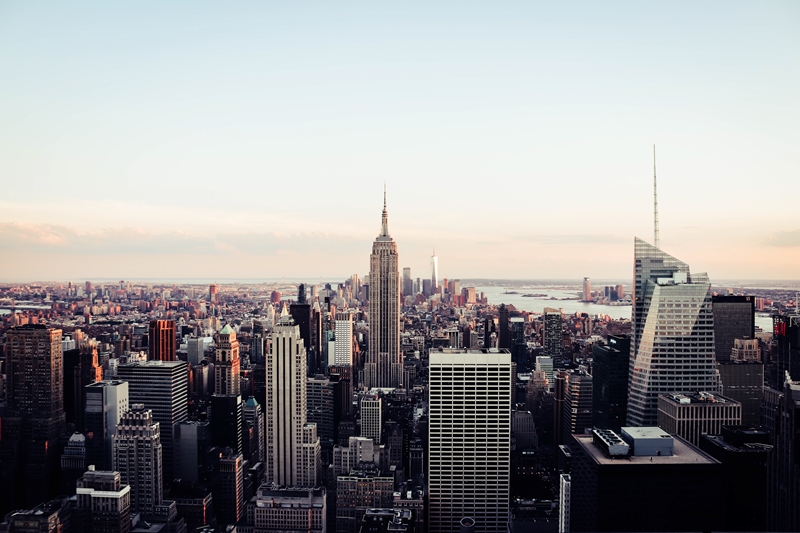 Locker is here to help Spiderman get back to his best, protecting the streets of New York.
Woven vs. welded wire mesh: Which is stronger?
According to Marvel's directory, Peter Parker clocks in at just shy of 75 kilograms. So, first things first – will both wire mesh and welded mesh support him?
The quick answer is yes. Both of these products are strong enough to be used in load intensive applications such as flooring, meaning that they should more than stand up to the test of supporting his weight as he learns to climb again.
However, we know our friendly neighbourhood. Spiderman's confidence isn't what it once was, so in order to give him absolute piece of mind regarding his safety, we'd have to go with welded over woven when it comes to strength.
This is because the intersections of the wire in a welded panel are, as the name suggests, welded together. This results in additional support, due to the the ability to create uniform, and large, opening sizes that remain rigid even under high strain. By comparison, woven wire mesh derives its strength simply from weaving the strands over and under each other to create an interlocking sheet, with no welding to provide back up.
Woven vs. welded wire mesh: Which has more give?
Spiderman is used to throwing himself from skyscraper to skyscraper at great velocity, and making these epic leaps with ease and style.
However, given that we're going back to basics, it makes sense to provide him with as much cushion as possible, giving his joints a break from those high impact landings. This is why we're interested in determining whether woven or welded wire mesh has more flexibility.
This time, it's woven wire that comes out on top. This type of mesh is frequently used in applications such as aviary enclosures and animal flooring, where a bit of give is important to avoid injuries to livestock. As such, Spiderman can work through those first few mis-jumps without the risk of hurting himself in the process.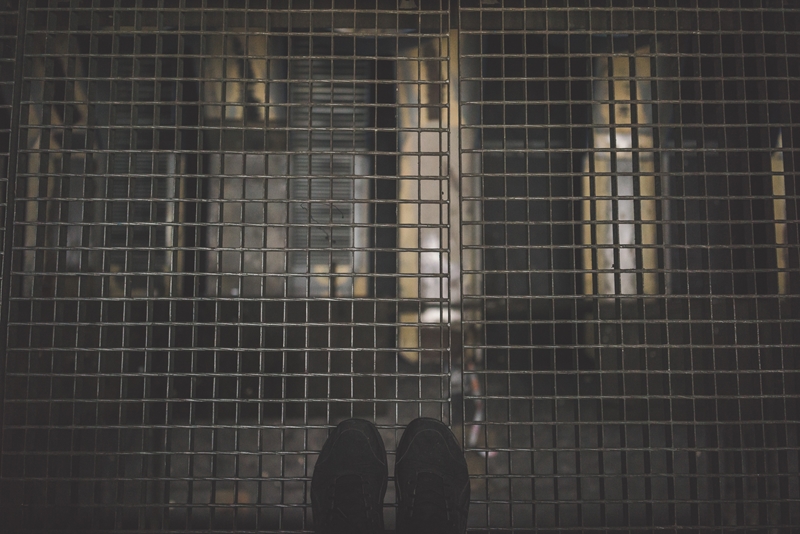 Both woven and welded wire mesh are capable of high load bearing.
Woven vs. welded wire mesh: Which will provide the best grip?
Answering this is as easy as a walk in the park, or a climb up a building.
The reinforced nature of welded wire mesh means that it will provide our high flying friend with that extra grip he needs as he sits up high and watches over the citizens of New York.
Woven vs. welded wire mesh: Which is more cost effective?
The life of a superhero is a selfless one. While Spiderman may receive fame and adulation, his escapades are fuelled by a sense of duty, not an income.
As a result, when building his training gym, Peter will be looking for the most cost effective materials out there. When it comes to a savings showdown, because less work goes into making woven wire mesh, it is usually a little cheaper than its welded counterpart.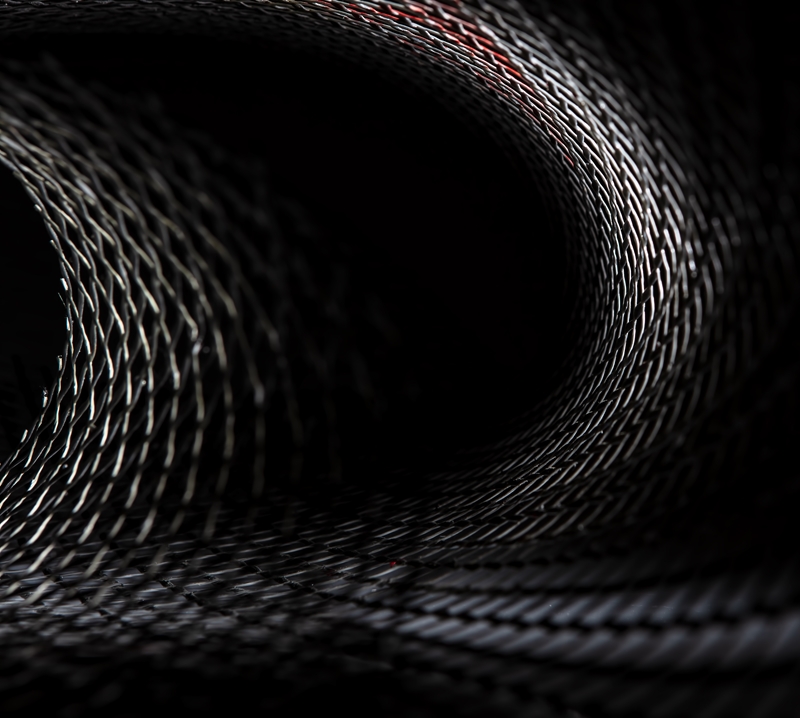 Locker can provide different types of mesh to challenge Spiderman as he regains his strength.
The verdict
While there are benefits of both woven and welded wire mesh from Spiderman's point of view, if the Green Goblin had a pumpkin bomb to our head, we'd have to recommend welded as the most suitable to Spidey's needs.
Its superior strength and grip win out over the flexibility and cost-saving that woven wire offers, providing the perfect training ground to get this beleaguered hero back into the big leagues. What's more, our team of experts would be on hand to tailor our products to meet his specific needs, and we would be honoured to work with the legend himself.
So wherever you are, Spiderman, don't give up hope. Pick up the phone, or swing by for a personal meeting – whatever happens, Locker will always be here for you.