Six reasons to use perforated metal in your architectural projects
Here at Locker Group, we've been delivering a range of quality perforated metal products on time and to a variety of specifications for years. Did you know that perforated metal has all sorts of different uses? Here are six reasons to use the product in your architectural designs.
1) Safety
If your project could do with more safety features, look no further than perforated metal. Its holes make it easy to see out of buildings but hard for those trying to look in, making it an ideal material to use in schools and car parks.
There's also an anti-slip element to Locker Group perforated metal products. For instance, our Safe-T-Perf has raised elements surrounding each hole, providing a highly effective way to stop you slipping. The holes also allow water and other liquids to drain, while they're still small enough to stop valuable tools and equipment from falling through.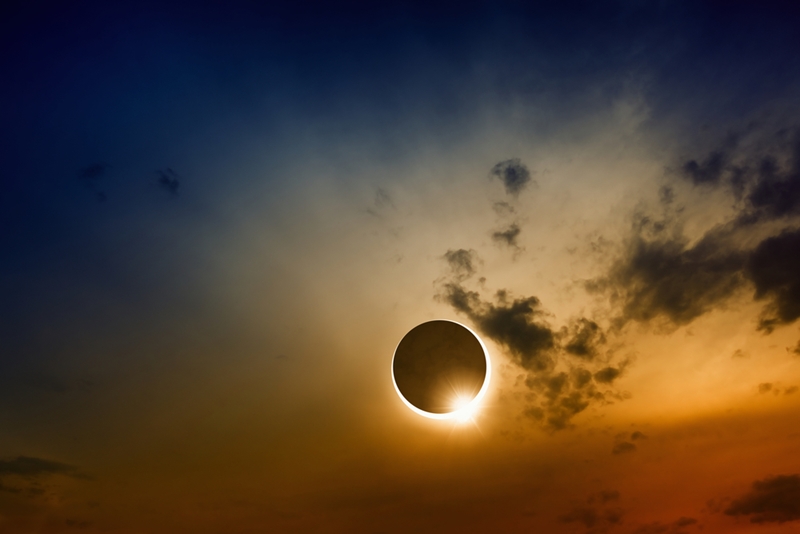 2) Protection
In Australia, the effects of climate change are becoming particularly obvious (2016 was Australia's fourth-hottest year on record, according to the Bureau of Meteorology). This means architects need to continue to think of innovative solutions to the challenges that buildings face as a result of environmental issues. Perforated metal is one such solution.
Architects need to find a balance between sun and shade, natural light and protection from glare. As online architectural community Architonic point out, this is where the holes in perforated metal come in. They allow enough sunlight to enter into a building so that those inside can see, while still protecting them from harsh glare. Perforated metal also allows ventilation while mitigating the excessive warming effects of the sun, meaning tenants can reduce their air-conditioning usage. In winter, the holes will still allow sufficient sunlight to enter a building so that it can remain warm.
In very humid environments, our stainless steel products are the perfect material, as they are more rust resistant and won't corrode easily.
3) Eco-friendly
If you take a look at our perforated metal brochure, you'll see that we make the product in a variety of materials. This includes aluminium, which is 100 per cent recyclable. This means that, when the time comes, the materials used to build your project will be used again instead of simply going to landfill.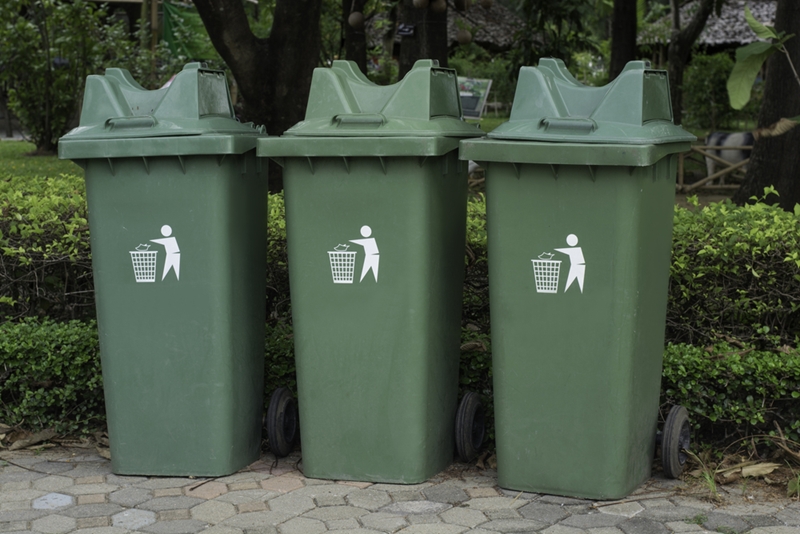 4) Sound Absorption
Perforated metal is excellent for use in buildings where noise is a problem – for instance in offices or schools. Perforated metal panels help to diffuse noise, for example by reducing echoes. They are also a commonly used element in acoustics.
5) As a partition
Perforated metal and Pic-Perf can be used to divide a room up while still allowing for ventilation and a sense of airiness that wouldn't be possible with a traditional wall.
Architecture isn't just about functionality, something that we recognise in our product designs.
6) Aesthetics
Architecture isn't just about functionality, something that we recognise in our product designs. That's why our perforated metal comes in a variety of shapes, sizes and colours – for instance, if you choose Aztec, the holes will be triangular in shape, while the champagne design replicates the look of different sized bubbles. For more patterns, download our product range brochure.
Don't forget Pic-Perf either. This Locker Group innovation allows you to replicate pictures on to metal by punching holes in it – a great way to jazz up any building.
There are a lot of different applications for perforated metal. For more information on any of our products, please get in touch with the team today.