How wire mesh curtains can liven up your space
Wire mesh curtains are an ideal architectural solution for delineating space, adding texture to an interior, or for decorative use in a facade. Locker Group's curtains are made from uniquely shaped interconnected metal threads, custom made in a variety of profiles and materials to meet the unique requirements of your project. Our curtains add a touch of modern sophistication wherever they're applied – here's how they can liven up your spaces.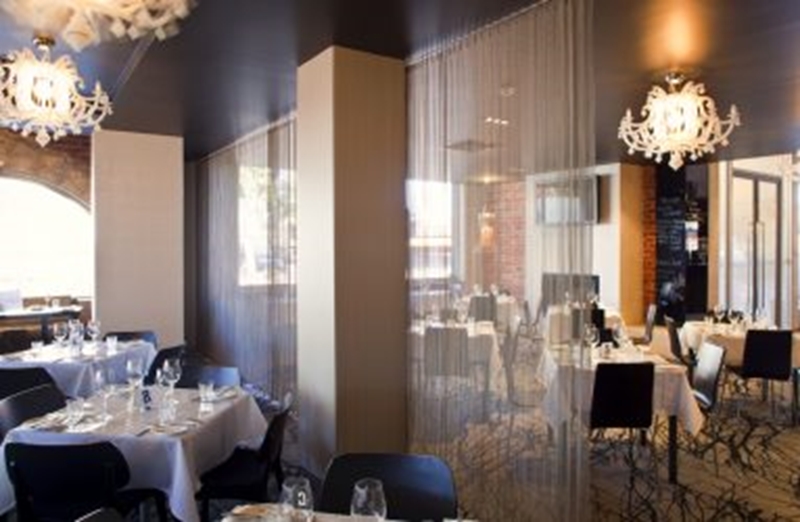 Mesh curtains make great partitions
If you have a large open space, wire mesh curtains are a fantastic way of delineating areas when the entire space isn't necessary. This can make a larger room much more intimate and add a sense of privacy. It's also a way to create private seating areas in a restaurant, cafe or bar. The great thing about using mesh curtains in this way is that they can be installed on tracks so they can be drawn or retracted, allowing you to get the best of both worlds; smaller intimate spaces as well as larger, open ones. Wire mesh curtains allow air to move freely through them, so there's no need to think about ventilation if you're using them as permanent partitions or screens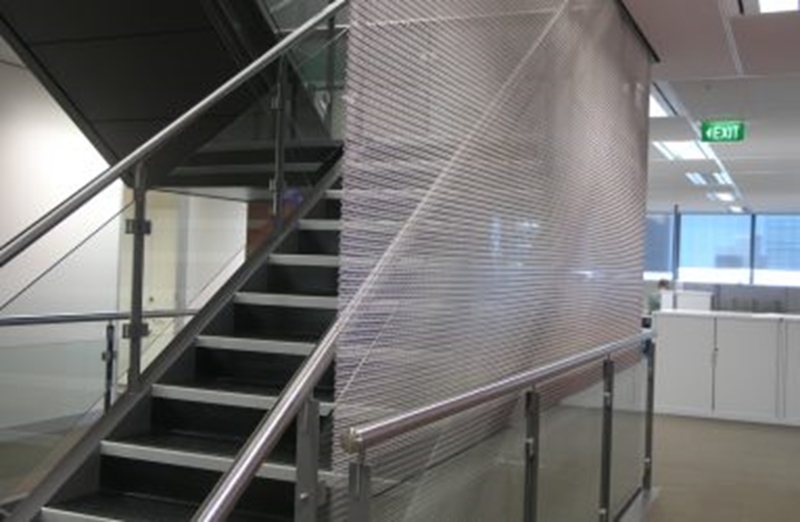 Mesh curtains add texture
Locker Group produce mesh curtains in an extensive range of profiles and they are available in stainless steel, brass or aluminium. This means you have quite a few options for how the curtains will look and feel. Mesh curtain segments can be used in two dimensional surfaces to add a little bit of texture to an interior design scheme, and can be created for use in three dimensional structures as well.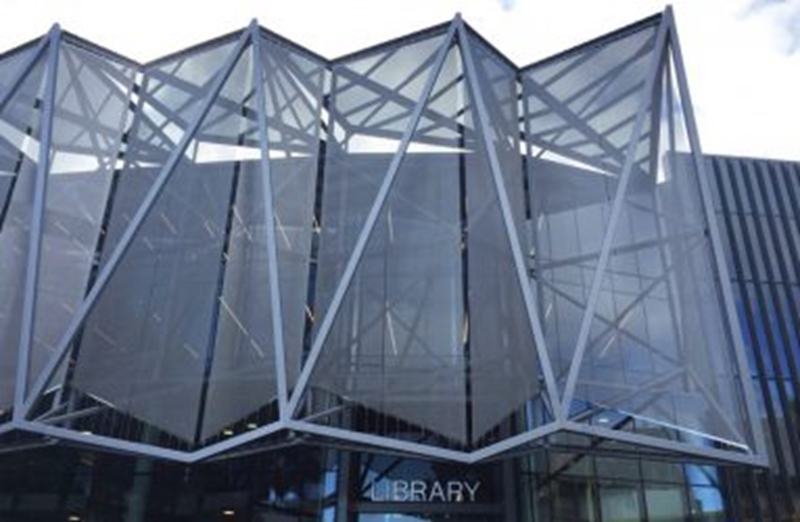 Mesh curtains bring style and function to facades
Using wire mesh curtains in your building facade can create striking visuals and make a grand impression on those who come into contact with it. But there are additional reasons why this is a fantastic material for facades. The open profile of wire mesh curtains limits visibility, providing privacy, though at the same time our curtains do allow light to pass through. Acting as a screen against the glare of the sun while still allowing the passage of natural light, these curtains give a building's occupants the best of both worlds.
We've established that wire mesh curtains can contribute to the aesthetic of a building or space, but once you've seen some of the applications, you'll understand that this is a product that speaks for itself. For more information about wire mesh curtains, get in contact with us today.