How Locker Group's architectural solutions can help winter blues
Winter has arrived, meaning the days are growing darker earlier and more people are feeling the effects of Seasonal Affective Disorder (SAD). SAD is a widespread condition in which mentally-healthy people experience mild depressive symptoms over winter due to less daily sunlight, having some negative effect on workforce productivity and social interaction.
A July 2015 McCrindle survey of 1,000 people indicated 33 per cent felt under-motivated at their workplace during winter, while 27 per cent felt generally less productive. Many commercial buildings exacerbate this problem with closed-off office spaces and dark decor, ill-fitting to capture the natural sunlight needed to boost our mood during the dark winter months.
Locker Group are leaders in introducing innovative architecture materials to enhance the visual appeal of commercial buildings to suit any concept or conditions. Below, we explore how three of our architectural products can help banish those winter blues by adding more sunlight to your office space.
Woven Wire
Woven Wire can be used on building facades for a sun-streaming effect, allowing maximum sunlight exposure. It is built in a variety of durable metal substrates to resist harsh winter weather and wearing, and are customisable to exact client specifications.
Woven Wire can also be used internally for a delicate textural finish over light shades, lowering the harsh artificial glare of lights. This function is particularly important, as the increased use of artificial light to compensate for shorter daylight hours during winter contributes to SAD symptoms.
Woven Wire can also be used internally for a delicate textural finish over light shades.
Perforated Metal
One of our most popular and enduring items, Perforated Metal is typically used on building facades to add visual texture without sacrificing function – indeed, sporadic facade installations around a building result in little loss of warmth insulation, keeping your building warm and dry. It also contributes to encouraging natural sunlight flow through the metal sheet's holes.
We are able to perforate a range of of materials, and would recommend darker-coloured metals like copper and brass, rather than cold grey and silver metals, to give your office visual warmth during winter months. These sheets can also be customised with an imprinted image in the perforation pattern, displaying a company's logo or as an architecturally-integrated alternative to an art piece.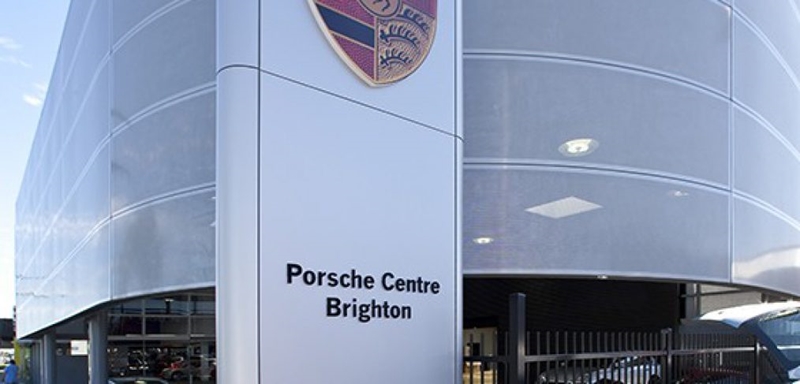 Curtains
Locker Group's Transit Curtains are the ideal solution for office spaces that you want to customise and re-shape easily. These wire mesh screens are widely used in modern commercial and retail spaces for their ability to allow light and airflow through seamlessly while still maintaining privacy between separate areas.
Attach the Curtains to tracks to effortlessly change the layout of your office whenever you want, or drape them from the ceiling to cover unsightly appliances – they have endless potential for a chic way of increasing natural light and breaking down stern dividing walls in office spaces. This is particularly helpful in addressing lowered levels of collaboration with work colleagues in winter months, a problem highlighted by 28 per cent of polled Australians in the McCrindle study.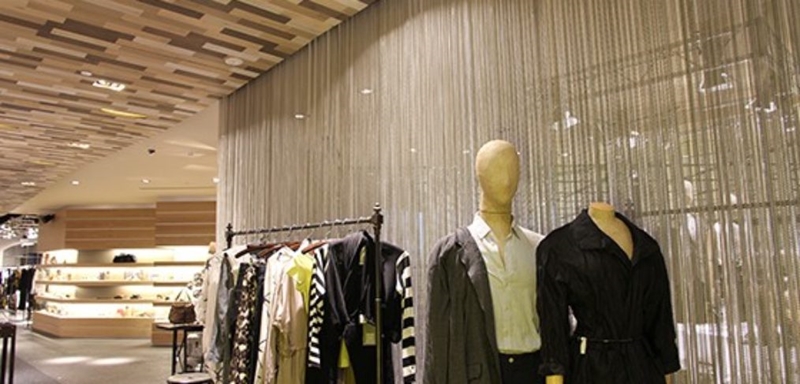 Our range of architectural building solutions are built towards creating visually stunning and innovative spaces, designed to get the most from your environment. In the cold winter months, social isolation and depression in the workforce is going untreated, with dull commercial spaces dividing colleagues from one another and leaving them with little exposure to natural sunlight. Contact our friendly team today so we can shed a little light on how our simple architectural solutions could brighten up your winter blues.