4 uses of exterior architectural screens you'll want to implement yourself
Exterior architectural screens are versatile, attractive additions to building projects. Placement over windows, above doors and in many other locations can help to create a cohesive visual identity for your structure while offering some valuable practical benefits.
Whether you use mesh (including wire mesh and architectural mesh), cladding, louvres or another specific type of screen, you can realise some important and positive changes for your building. Let's look at four unique uses of exterior architectural screens you'll want to use in your own project. One especially important thing to remember as you review these benefits is their ability to stack upon one another. You can implement an exterior architectural screen that offers improved aesthetics, helps regulate cooling costs and adds an element of privacy all at the same time.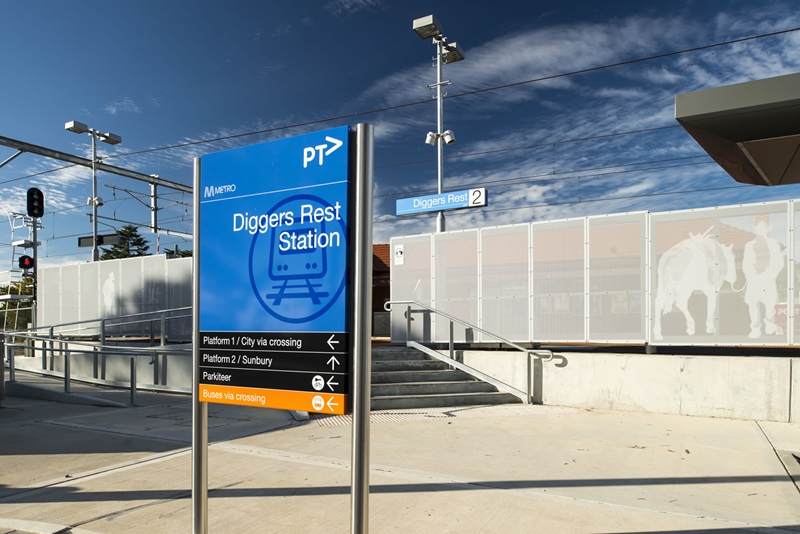 1. Improved aesthetics
Exterior screens have an immediate visual impact on everyone who sees the building, whether they work, live or shop there or simply pass by. Architectural screens add a new dimension to a structure, making them more unique in terms of design and how they're perceived by individuals and the community. There are many examples of perforated metal and other types of screens helping a building stand out from the crowd.
The flexibility of architectural screens are important to note in this context. You can select mesh screens, perforated metal, woven wire and other options to best align with your overall vision for the project. Stainless steel and other types of metal can be finished and painted in a variety of styles, adding to the design flexibility. Whether your concept is a wholly abstract one or a visual representation of the structure's intent, you can enhance the aesthetics of your project with exterior architectural screens.
2. Informing intent
The concept of demonstrating the purpose of a building via exterior architectural screens is tied to idea of improved aesthetics, but offers some unique advantages separate from that goal. With a Pic Perf screen, for example, you can offer a concise and powerful visual explanation of the activities carried out within the structure. This application of architectural metal makes the intent of a facility clear in a way that many types of traditional signage cant. The ability to thoroughly customise the image perforated into the underlying metal sheets and vary the size and shape of the screen makes Pic Perf uniquely suited for addressing this opportunity.
An external architectural screen that demonstrates the purpose of the facility behind it is useful for attracting customers, growing interest in the local community and guiding first-time visitors to a specific location. With the use of this powerful design concept still on the rise, your facility will stand out for many years to come.
3. Temperature regulation and control
Heating and cooling costs for buildings are a major component of the long-term budget for operation. The Department of Environment and Energy found HVAC costs account for 39% of total energy consumption within an office building. Depending on their placement and the size of the gaps in the material, exterior screens can play a valuable role in providing shade to a structure while still allowing for visibility. By deflecting and absorbing sunlight, less residual heat filters into the building behind them.
In office buildings, apartments and other structures with a large number of windows, exterior architectural screens can reduce the ongoing price tag associated with cooling a building without significant maintenance costs of their own.
4. Privacy and limiting access
Windows that face the outside world help workers, customers and residents connect with the broader environment around them, as well as keep track of the weather and the passage of time. Allowing natural light into a building can also help to reduce the costs associated with electric lighting. These benefits aren't always in line with the purpose of a given building. Whether its environments with an expectation of privacy, like a medical facility or school, or a simple desire for limited visibility, exterior architectural screens can effectively address this need.
A screen can help strike a balance between visibility and privacy, allowing those inside a structure to see out while significantly reducing the ability of those outside to see in. With an exterior architectural screen, your building can enjoy the best of both worlds.
Finding the best partner for your exterior architectural screen
Knowing you want to add an exterior screen to your project is just the first step in realising this beneficial addition to your building. Partnering with a trusted, experienced provider of architectural screens means you can be confident in the results of your efforts.
To learn more about how Locker can help you make your vision a reality, get in touch with us today.