3 commercial building facades to inspire your next project
In the commercial world a lot rides on impressions.
Think about it – would you shop, or enter into business, with a company that appeared outdated, chaotic or disorderly?
Given that we know facades can have significant psychological impacts on passers-by, when you're designing a frontage for a commercial building the pressure is on to get it right,
This article will take an in-depth look at three exteriors that exemplify how architects can help companies put their best foot forward when it comes to building facades.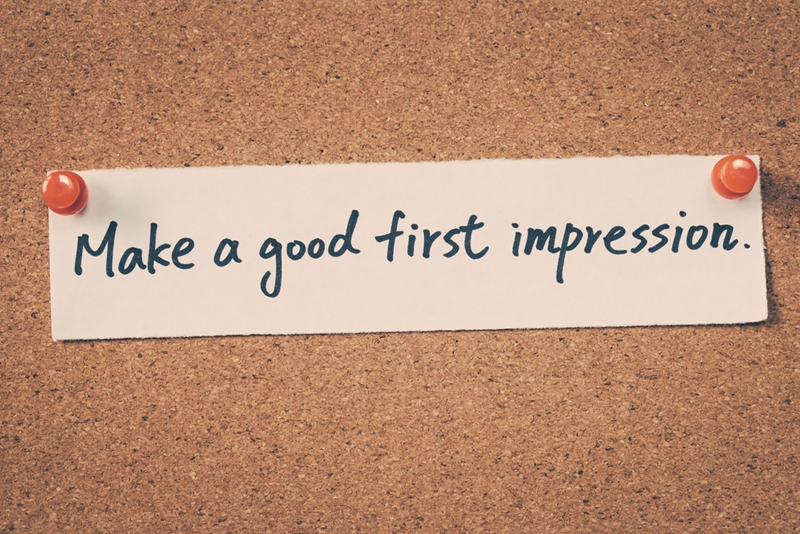 What is a facade?
There are many elements that make up an effective architectural project, so to clarify the area of focus for each of the below case studies, we're going to start by defining what we mean by a facade.
The Collins Dictionary definition of a facade is a building's 'front wall, or the wall that faces the street'. For commercial enterprises, the significance of this part of their premises cannot be overstated. The frontage is the view that will greet customers and potential business partners as they approach an establishment.
Ideally a facade should make a statement, differentiating the building from those that surround it, and helping to establish an identity for the organisation that owns it.
Here are three that have achieved all of the above, and then some.
1. Hispasat Technology Centre, Madrid
The intricate frontage on the Hispasat Technology Centre in Madrid, Spain is a truly awe-inspiring site.
This facade combines aluminium panels coated with three slightly different tones of lacquer to create an ethereal effect. The futuristic design draws on space as its muse, highlighting the company's role in managing satellites. Due to the reflective nature of the aluminium, the building's appearance changes with the weather, and at night the whole structure is lit up from the outside.
However, the design is not entirely aesthetics oriented, the geometric latticework exterior serves to control the amount of sunlight that enters the office. As well as contributing to comfortable working conditions for staff, this helps boost the green credentials of this build by minimising heat loss and gain, therefore reducing the need for HVAC systems.
2. Deloitte Bygget, Oslo
Norwegian architect firm Snøhetta were commissioned in 2007 to start working on a design for the new Deloitte office in the country's capital, Oslo.
When the building was finished, in 2013, the results of their work were simply stunning. And it had to be. Situated directly opposite the new Oslo Opera House, itself an architectural masterpiece, and surrounded by skyscrapers, Deloitte Bygget had to fight to stand out. At the same time, however the architects had to conform to Oslo's barcode development pattern – consisting of tall, narrow, high-rise buildings.
Also known as Isfjellet, the inspiration for this commercial building facade comes from a breaking glacier, referencing the beautiful landscapes of Norway's arctic north. This effect is successfully achieved through the combination of the buildings' clean lines, and the fractured geometric pastern that spans the entirety of the frontage.
3. Mirvac Riverside Quay, Melbourne
Bringing things a little closer to home, the last entry in our list of commercial building facades is the Mirvac building at 2 Riverside Quay, Melbourne.
This project saw a collaboration between Locker Group and Fender Katsalidis architects, with an emphasis on eye-catching visuals and sustainability.
Two of our perforated metal panels were used in this design:
Aero 400 range: Available in a variety of materials and thicknesses, these products are designed with facade-use specifically in mind. While already offering a striking aesthetic, their optics can be further enhanced through anodising or powder coating. In this case, Fender Katsalidis opted for the latter, creating a compelling effect when the sun strikes this north-facing structure.
Pic Perf: These panels allow architects to create intricate imagery using the perforations. In the case of Mirvac Riverside Quay, this was used to create the undualting patterns that make the building such an interesting addition to Melbourne's beautiful Southbank.
More details on this project, and many more, can be found in Locker Group's 2018 Look Book.
Hopefully these three examples have got your creative juices flowing, and given you some ideas for how you can approach your next commercial building facade project. For more information on how Locker Group can work with you to bring your designs to life, or for details on our architectural products, get in touch with our team today.