3 characteristics architectural suppliers must have
Architecture is an ever-changing industry.
Trends in aesthetics, materials and techniques never sit still for long, and you need to ensure your builds stay with the times.
A key ingredient in this is finding the right product supplier to partner with. Our 2018 Look Book gives in-depth insights into how we at Locker Group work with our architectural clients to ensure successful outcomes on every project.
In this article, we'll draw out some of the key takeaways from that publication to show you how to make your next supplier is the right fit.
1. Flexibility
We'll start with probably the most important characteristic a supplier can have – flexibility. Architectural projects are dynamic, so you need to be sure that those providing your materials can adapt with you as circumstances dictate.
It's all well and good for a firm to claim to produce 'the best' of a given product, but if they can only manufacture it at a given size, you're going to hit roadblocks when these dimensions aren't appropriate.
Locker Group's technicians pride themselves on their ability to meet any client brief. For example, when we partnered with Hames Sharley on building the Franklin Street Car Park in Adelaide, we modified our slotted perforated facade to include both perforated and unperforated sections, creating the linear look they sought.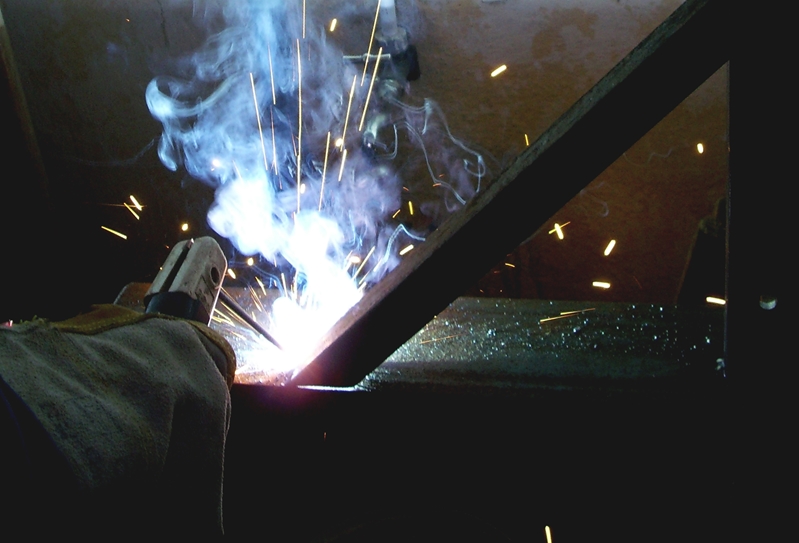 2. Scalability
Ultimately, you need to feel confident that quantity won't be an issue for your chosen supplier before embarking on the build.
When working with Cheesman Architects on the Flinders Medical Centre Car Park, over 2,500 of our Pic Perf Directions panels were used. Again, these products had to be adjusted for the unique requirements of the design, but we rose to the challenge of producing the vast quantities needed.
3. Reliability
Deadlines are always a concern in architecture, and any hold-ups in products arriving can have drastic knock-on effects for the rest of project. Ensuring that your supplier has a proven track record for delivering on time, therefore, is a must.
One of our proudest moments in recent times was the opening of the Mirvac Riverside Quay building in Melbourne. This exciting office space now plays host to PwC, as well as the architects who designed it, Fender Katsalidis. Completed two months ahead of schedule, this was a great example of all parties working together, with fantastic results.
To learn more about these projects, and many more, download our 2018 Look Book today!