3 architectural trends to look out for in 2019
How would you like your architectural projects to be perceived?
The cutting edge of an ever-changing industry, or just another face in the crowd?
With the New Year just around the corner now is the perfect time to look to the future and examine some architectural trends set to take 2019 by storm.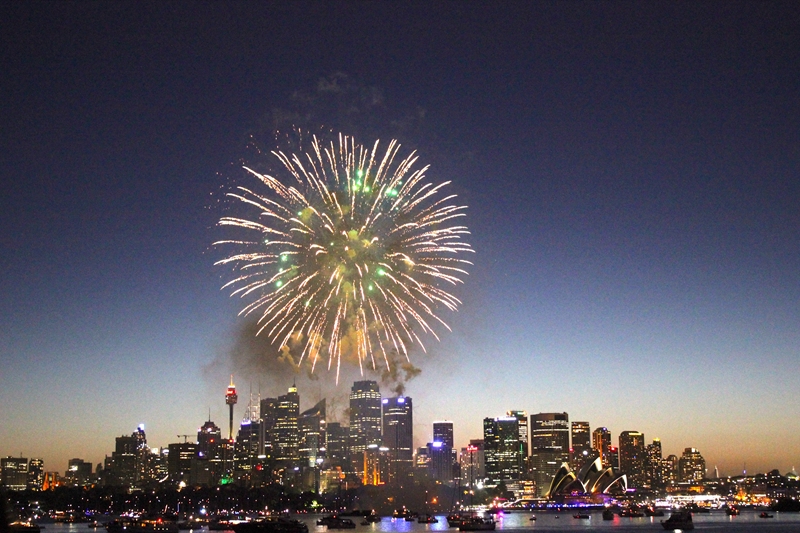 1. Eco-friendly design
2018 marked a global awakening to the problems facing the planet, so it should be no surprise that environmental considerations will feature prominently in architecture over the next 12 months.
As the people in charge of designing the next generation of buildings, architects have the potential to significantly impact the cities of the future. But how? Well, let's start with some base materials:
Aluminium
At Locker Group aluminium is one of our favourite materials to work with.
There are many reasons for this: its impressive strength: weight ratio makes it highly practical for flooring, while its malleability means it can be easily shaped to produce eye-catching features.
However, aluminium also boasts green credentials that put it among the top eco-friendly metals an architect can work with. They include:
Longevity: Aluminium reacts naturally with the air to form an oxide layer that provides a natural barrier to the elements. This protects the metal underneath from corrosion, making it a sustainable solution for building exteriors.
Reusability : Aluminium is easy to recycle. Indeed, as much as 75 per cent of all the aluminium humans have produced is believed to still be in use today, according to The Australian Aluminium Council. With advances in recycling technology, it's likely this number will only increase.
Stainless steel
It's not just a pretty face – beyond the sleek and streamlined appearance of stainless steel are some impressive eco-friendly qualities. Like aluminium, stainless steel has a long lifespan when properly cared for, and is 100 per cent recyclable, says the British Stainless Steel Association (BSSA).
Even if the stainless steel itself reaches the end of its useful life, its component parts (nickel, chromium and molybdenum) are all valuable and can be easily separated and recovered.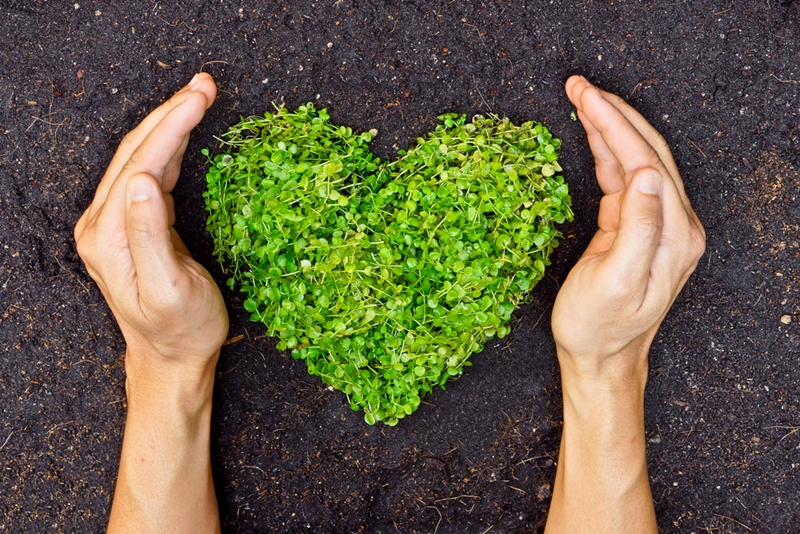 2. Open spaces
A second architectural trend to look out for in 2019 is a commitment to emphasising open spaces.
However, this comes with an important caveat. Defining individual zones within an expansive area, while retaining a spacious feel, is emerging as a fashion within a fashion.
Fortunately, there are a number of products that allow you to do just this:
Wire mesh curtains:
Wire mesh curtains were put on earth to fulfill the function of delineating sections, providing the perfect balance between privacy and inclusivity. They're a sophisticated and durable option which can bring any large room to life. Best of all, they can be installed on tracks meaning they can be used or stored as needed.
Perforated metal
A great way to make a space feel bigger is to bring the outside in. Natural light and air can help even the smallest and stuffiest space feel larger than it is, rendering it a much more enjoyable place to live or work.
Perforated metal is a great option here, and has been used to great effect by Locker Group on the outside of buildings such as the new Teaching and Learning Centre at Monash University. Here a variety of perforation profiles allows students great views of the surrounding areas as they work while still providing privacy.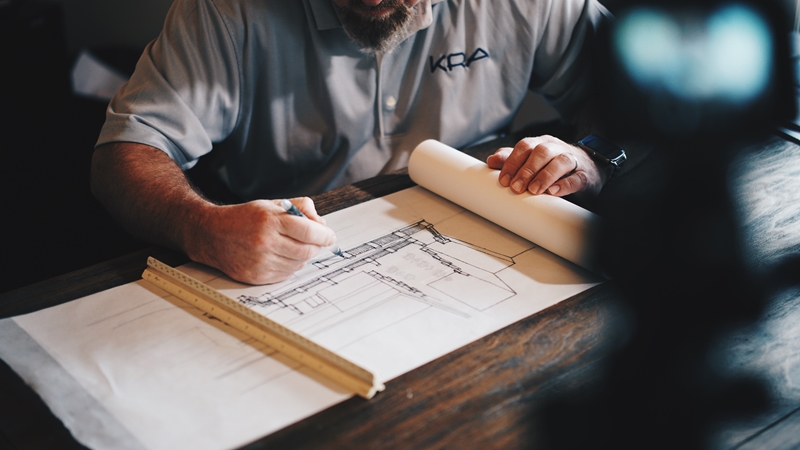 3. Bold colours
Boldly coloured metals are set to figure prominently in architecture in 2019.
If you're looking to give your designs an eye-catching shade, Locker Group can help you achieve the results you're dreaming of.
We powder coat a wide range of products, including aluminium, stainless steel and mild steel. Powder coating is a durable and environmentally friendly technique which allows decoration in an almost limitless variety of colours.
By opting for this method over other painting alternatives, you get colours that stay vibrant for longer, as well as the opportunity to choose from a variety of textures. Our powder coatings can be glossy and smooth, matte or even wrinkled. We will work closely with you to ensure that the coloured products are delivered to the exact specifications of your unique project.
2019 is set to be an exciting year in the world of architecture, and with these tips up your sleeve you'll be able to hit the ground running come January. Locker Group looks forward to continuing to partner with architects across Australia, providing expert guidance as well as our best in class products.