6 reasons Gripspan is the ultimate industrial flooring solution
Locker Group's Gripspan planking is designed for use in industrial flooring. We've weighed up all the requirements of flooring solutions and developed Gripspan to exceed the necessities of flooring in industrial applications, making it the greatest solution on the market. Here are six reasons why.
1. It features a strong grip
A strong grip is absolutely essential to an industrial flooring solution. Floors with a grippy tread is far more effective in reducing slips than what slip resistant footwear is. Gripspan comes in a number of profiles, from slotted dimple to standard or serrated diamond treads. These profiles are extremely efficient in preventing slips, trips and other mishaps, and don't require any additional treatment or coating to improve slip resistance.
2. Gripspan drains well
The very nature of expanded metal means that no pooling of liquids can occur. Not only does it drain extremely well, but liquids don't affect the strong grip of the tread patterns. This means that Gripspan is just as at home in external or rooftop applications as it is in drier conditions.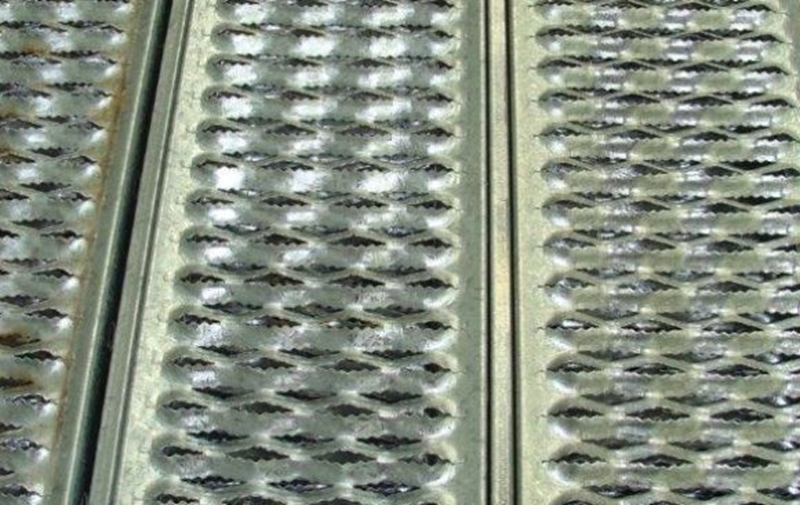 3. Available in custom lengths
Because Gripspan is roll formed, it can be supplied in any length. It's also capable of withstanding high loads, so it's safe to use single planks for lengthy spans. Customisable lengths also means fewer joints, a reduction in the number of support frames as well as easier installation.
4. Gripspan is lightweight
High load capacity and custom lengths makes Gripspan a versatile flooring solution – however, the fact that it's also lightweight adds another point towards hassle-free installation. Gripspan can be lifted and manoeuvred easily by two people and as such, installation is easy and fast even in traditionally difficult to access areas.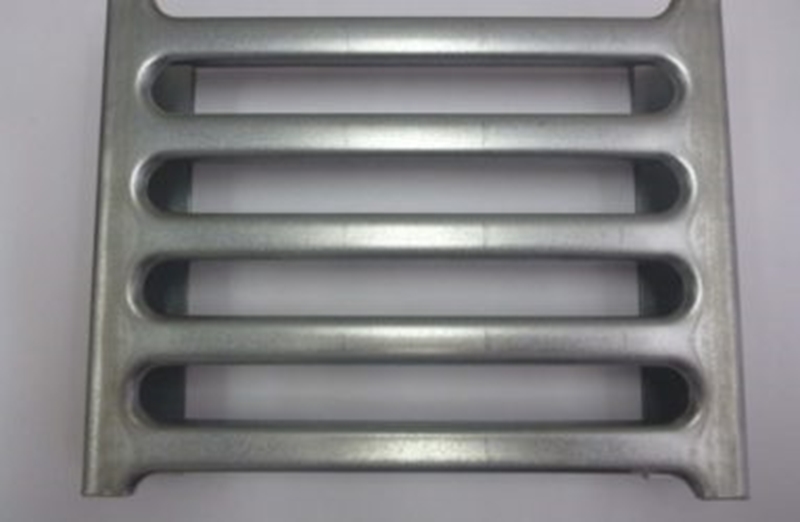 5. Easy compliance
Gripspan meets all of the compliance standards of AS1657 when used to roof access walkways, platforms, mezzanine floors and stair treads. It's been tested according to the stringent regulations for load capacity and grip. Gripspan is also perfectly suited to applications where access is required beneath the platform, as the tighter profile prevents objects from falling through. Many other flooring solutions have to rely on a protective barrier fixed beneath the platform, but with Gripspan, you're hitting these compliance standards automatically.
6. Low maintenance
Gripspan comes in aluminium or steel, both non-porous materials which means they won't harbour grime or bacteria. The planks are easy to clean, and once fixed, stay fixed, meaning there won't be additional issues to address over time.
Strong, safe and cost-effective, there's no better material for industrial flooring, walkways and access applications. To find out more about Gripspan, check out our brochure, or get in contact below.